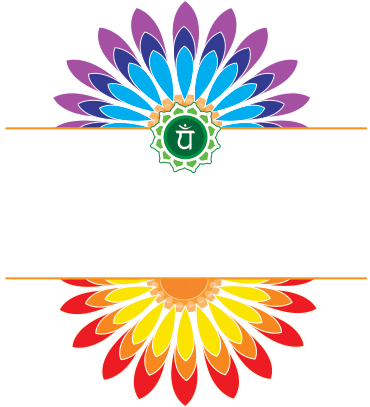 ​Heart to Heart Healing Arts
Our mission
Our mission is to use intuitive and modern technology to help people excite their personal internal healing capabilities, and expand their mind to their own therapeutic powers by exposing them to intuitive arts, energy, frequency and light therapies.
Who are we?
Heart to Heart Healing Arts was created with the power of the love for humanity first and foremost. Cate Pfeiffer and Dolly Palmer came together with a common enthusiastic goal of building a center for healing and the arts. Along with their partners, James Bethea & Jody Palmer, their ideals of sharing their excitement for energy, frequency and light technologies culminated with art therapy for a perfect combination.
​
Two locations in Chino Valley and Cottonwood ...
... are the beginning of Heart to Heart Healing Arts' foundation. Art classes, sessions in intuitive energy, frequency and light therapies are by appointment, and can be set up here on this website or by calling for more information (check the scheduling at each location). Want to stay in your jammies for your frequency therapy appointment? Ask about remote frequency therapy specials.
​
Send a message via our contact menu and see what we can do for you.