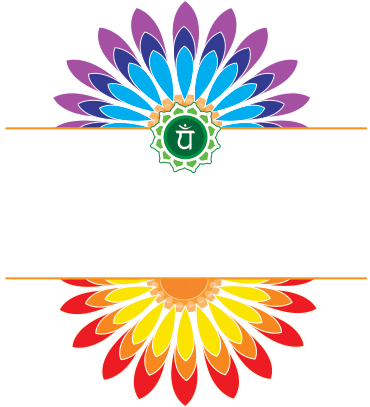 ​Heart to Heart Healing Arts
INTUITIVE ART
Art classes for individuals, groups and parties
We believe that everyone is creative, everyone has the capability to make art. With our intuitive abstract art classes we encourage your creativity by empowering you with creative options, letting you learn by doing, letting you connect with your intuition to build your confidence to create a painting. We start small on paper with acrylic paint and miscellaneous non-conventional painting tools.
​
"Intuitive art is a way to have a two-way conversation with yourself" -Rachel Archelaus
​
You may be inspired to paint with both hands, turn your canvas, and paint with your eyes closed. Sound a little crazy? Maybe, but creativity is a little crazy, and it's all about inspiring you to bring your own personal creativity
to the surface, and have some fun.
​
Request art calendar today!
Well, it would be lovely to have a calendar, but since we just moved here, we are still finding what people are interested in.
Please e-mail us to let us know what you would like to learn.
We are offering, watercolor & acrylic painting, intuitive painting (acrylic), beginning crochet, plant-based cooking demo/classes, felting, beginning jewelry, and meditation classes. E-mail info.heart2heart7@gmail.com
​